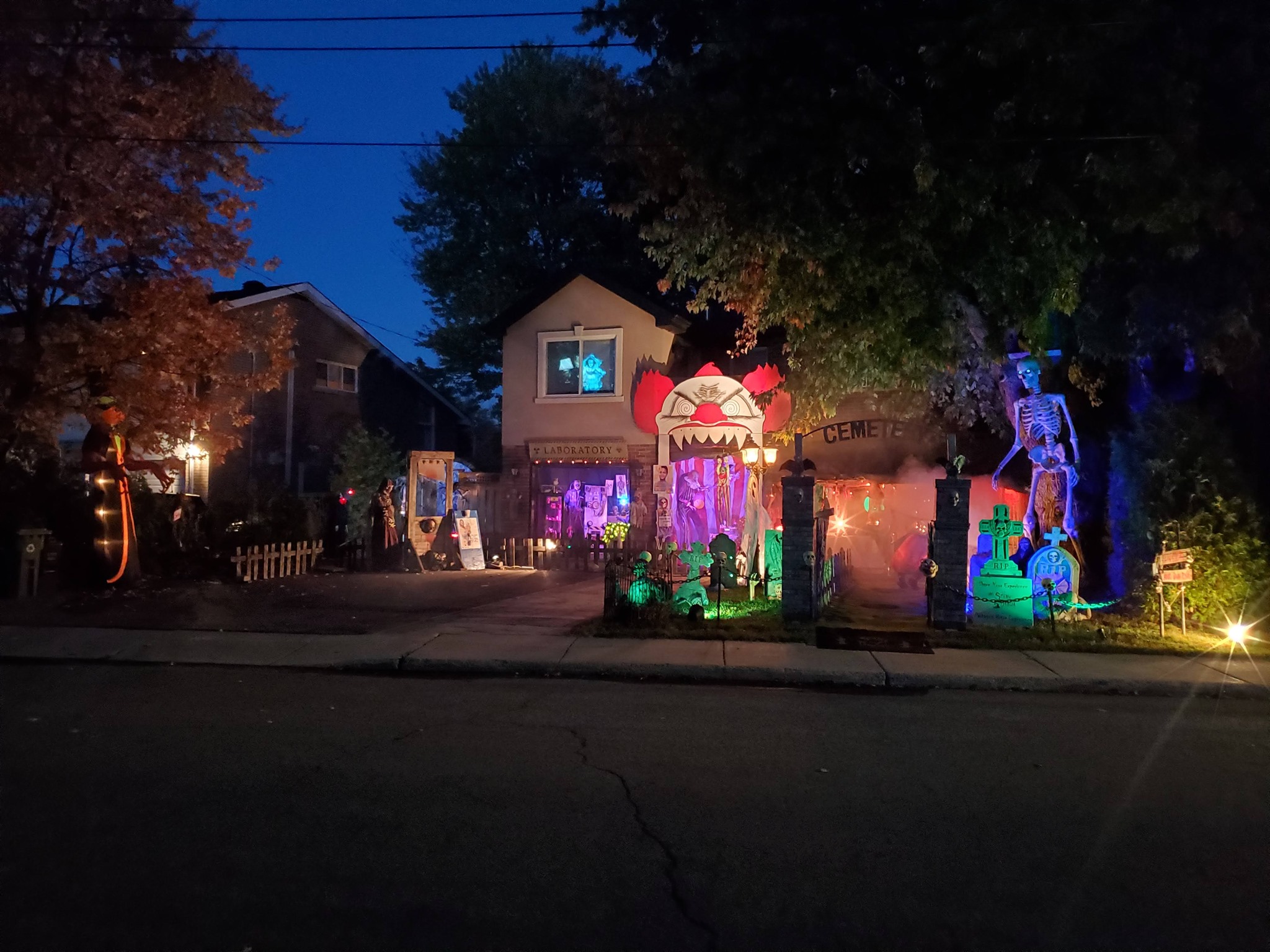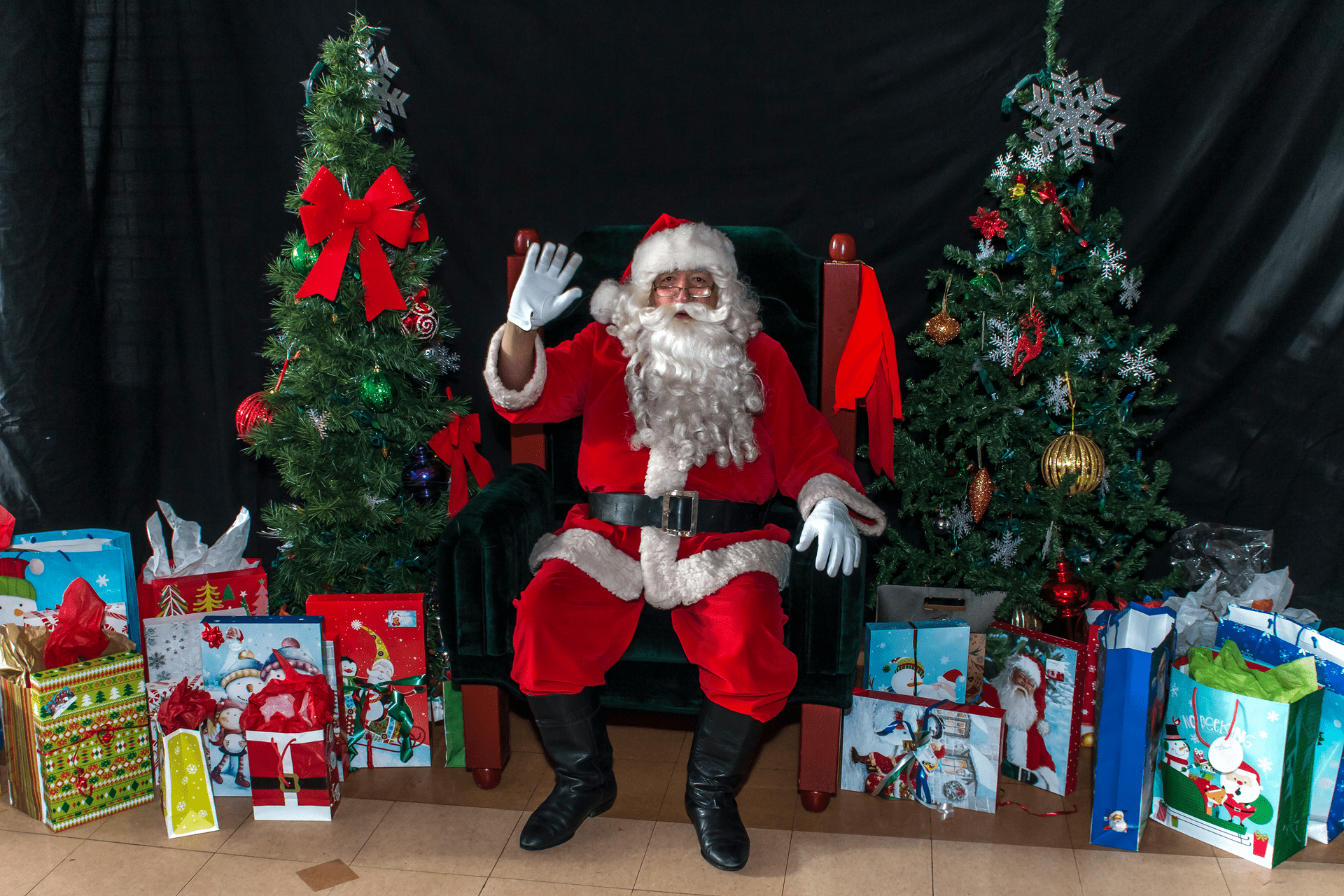 354987373_10167643150740468_632137947058358683_n-1
What is a fundraising event?
A fundraising event is a one-time or recurring non-commercial event organized by a third party (an individual, family, organization, foundation, or group) to raise funds for a selected charity with that organization's approval.
Toolbox
Before you go all out, we invite you to consult the tools designed to help you organize a successful fundraising event. Our philanthropic experts share tips, useful tools and activity ideas to make your fundraiser a resounding success!
Testimonials
Organizing and experiencing the Roule à fond Challenge with the support of FCHUSJ is an opportunity for us to channel all the all the hope we carry in the teams at CHU Sainte-Justine, to inspire philanthropy in the new generations, and to nurture hope, Édouard's legacy.
The CHU Ste-Justine Foundation has my admiration. I had the chance to work with this wonderful team during my adventure of 47 marathons in 50 days across Italy. To feel their daily dedication to helping sick children was a privilege for me. To raise funds for a foundation that is so committed to helping young people, who are the future of Quebec, is the least I can do. A sincere thank you.